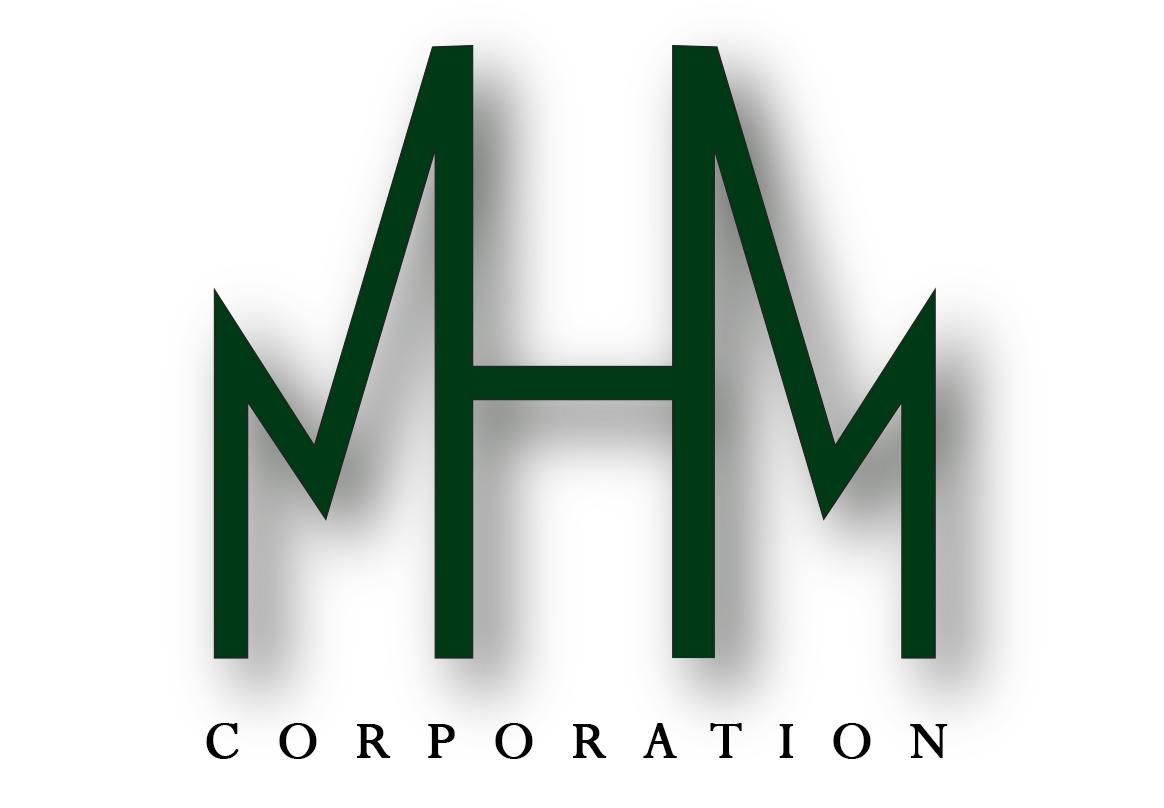 Where So Many Others Failed Our Company Is Still Strong...
In today's world where everyone is struggling, It is nice to know that there are people who care about keeping the American Dream alive!
We have been in business since 1998 helping thousand of clients fulfil their dream. Our team of professionals have over 35 years of experience in the Mortgage Industry.
Where so many others failed our company still is here standing and strong!
MHMC CORPORATION NMLS 359028
For all our other loan programs please call our office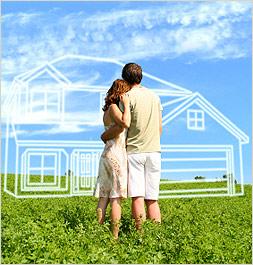 Save More Than $400 A Month When You Buy vs Rent.